What we do:
Simply put, we produce stunning visual imagery to help our clients showcase their designs before they appear in the built form.
Predominantly we work in architectural visualisation producing verified views for planning as well as marketing CGIs, animations, VR and film. However, we also work with interior designers, retail product designers and retail brand owners to help bring their product portfolios vividly to life in both 2D and 3D fully rendered environments.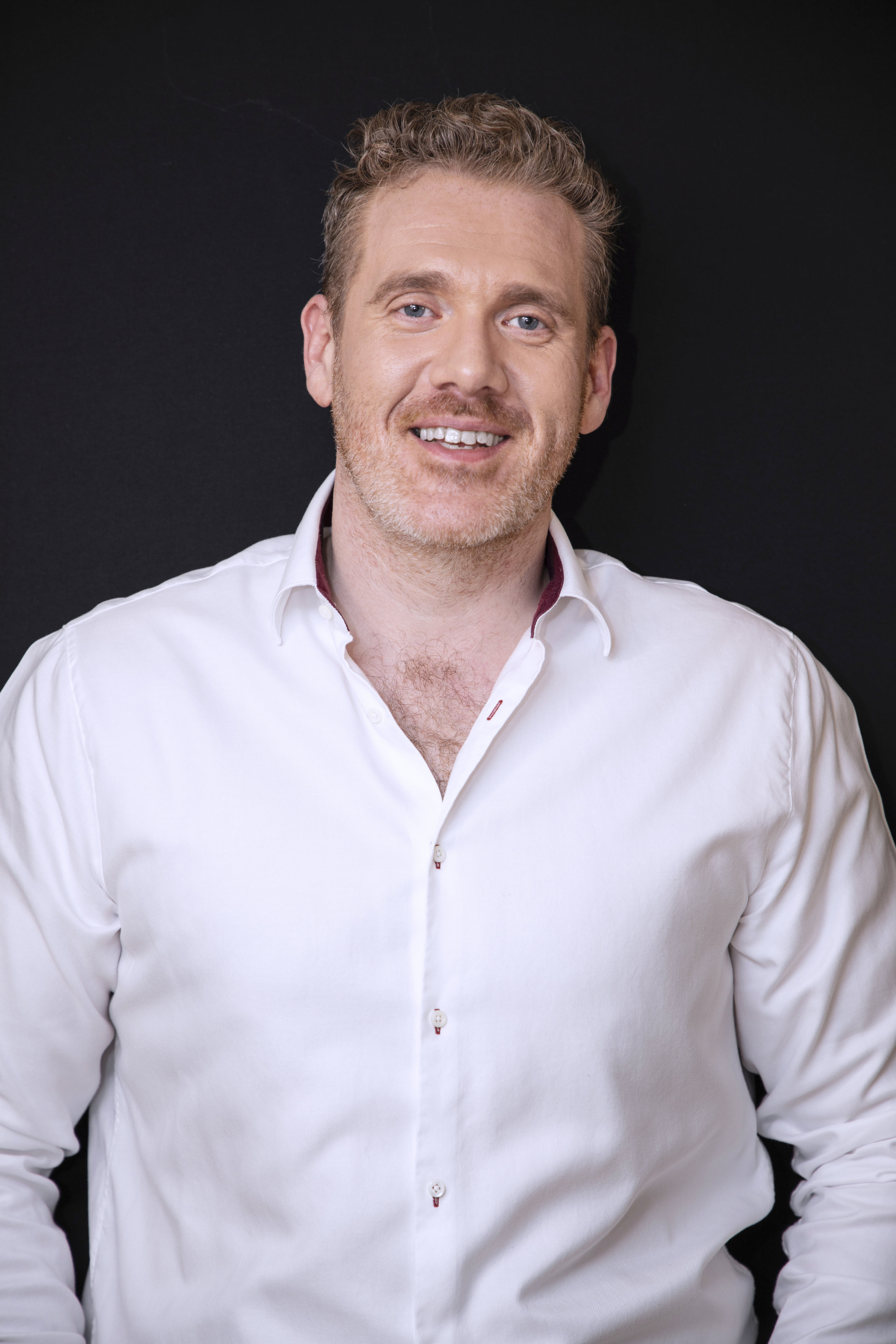 Why you should work with us:
Now into our 21st year we are an independently owned company of visualisation, marketing and communications specialists with a reputation for creative flair and pinpoint technical accuracy.
Our reputation in architectural visualisation is second to none and we have worked across some of the most high-profile developments in the UK and Internationally. Our product design clients love the flexibility that 2D and 3D solutions offer in providing a compelling story for retail buyers, store planners and brand and marketing teams.
Experienced, approachable, diligent, professional.
We Are Realm.
A selection of our clients: